7501 Volga Ave, Texarkana, TX 75503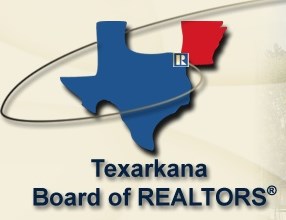 Listing Provided By RE/MAX Preferred
8207 Noah Ave, Texarkana, TX 75503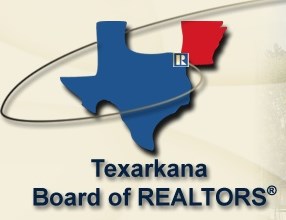 Listing Provided By RE/MAX Preferred
4 Knotty Pine Pl, Texarkana, TX 75503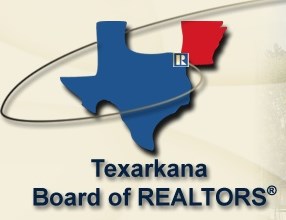 Listing Provided By RE/MAX Preferred
5812 Winchester Dr, Texarkana, TX 75503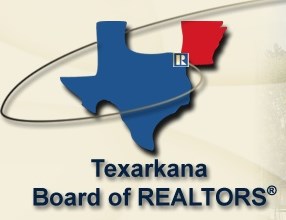 Listing Provided By RE/MAX Preferred
6701 Northern Hills, Texarkana, AR 71854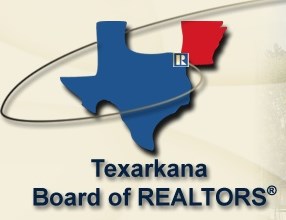 Listing Provided By RE/MAX Preferred
110 Lost Antlers, Texarkana, TX 75501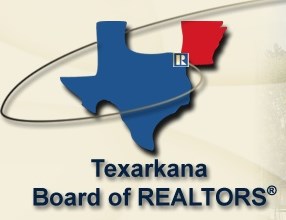 Listing Provided By RE/MAX Preferred
72 Chester Field Circle, Texarkana, TX 75503
Listing Provided By RE/MAX Preferred
72 Chester Field Circle, Texarkana, TX 75503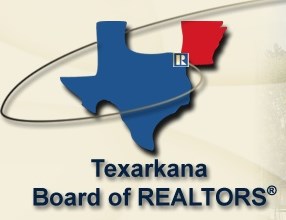 Listing Provided By RE/MAX Preferred
3002 Shilling Lane, Texarkana, TX 75503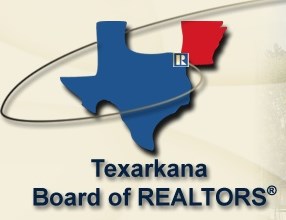 Listing Provided By RE/MAX Preferred
147 Corley Cir, Wake Village, TX 75501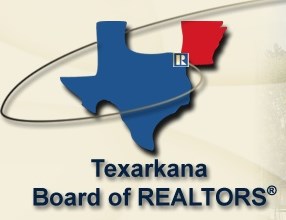 Listing Provided By RE/MAX Preferred
Teresa is one of the best realtors I've ever met. She is a kind and honest realtor with her clients best interest at heart. 2 thumbs up.
by Ted Turner
Teresa and her team were great. Listed my house got a offer within a week and closed shortly thereafter after. Tresa is a go getter, never resting until business is completed.
by Gary
We had previously tried to sale our home by owner and were not successful. Our situation was not ideal and there were other personal issues at stake. Teresa was very understanding and worked very hard to locate a buyer for our home taking all the other circumstances in consideration. I was very impressed with not only how quickly she was able to accomplish this, but also with the deal that was negotiated. It was such a positive experience that I used her to purchase my next home, and there will be no question who I will contact when it's time to sell again. I HIGHLY recommend Teresa Liepman for either a purchase or if you are selling. She handled both transactions for me above and beyond my expectations.
by Lorie
Teresa was great in selling our home in the country. Our first realtor stuck a sign in the yard, did a listing and left it to chance. Not Teresa, using every means available she got the listing out there and we immediately got results. My daughter and son-in- law referred Her to us and were we glad. We got what we wanted for the house in a timely and professional manner. Thank you again Teresa and Team!
by BD Austin
Teresa worked hard to find us a home that had everything we wanted. The location was also perfect. Great neighborhood and conviently located to everything. Whenever we found a home that we wanted to see, she was able to schedule a viewing almost immediately. There were several homes we liked, but there was only one that had everything and Teresa found it for us. Thank you Teresa for making our decision an easy one.
by RT Wheatley